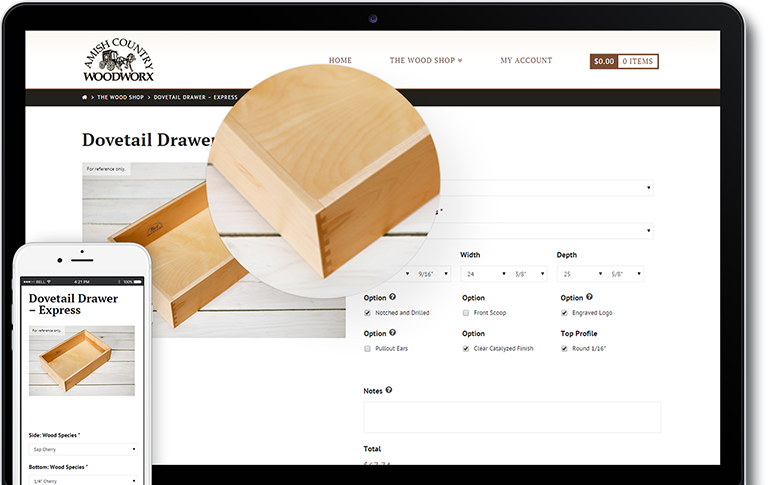 BUILD YOUR CUSTOM ORDER

---
Create Your Customer Account
---
---
Review Estimates & Create An Order
---
---
Submit Your Order For Processing
---
START YOUR BUILD WITH THE RIGHT WOOD
Choose from 3 distinctive categories to suit your taste and style.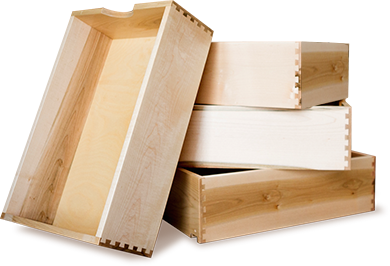 DOVETAIL DRAWERS
Select from many options and specifications to build your ideal dovetail drawers.
Learn More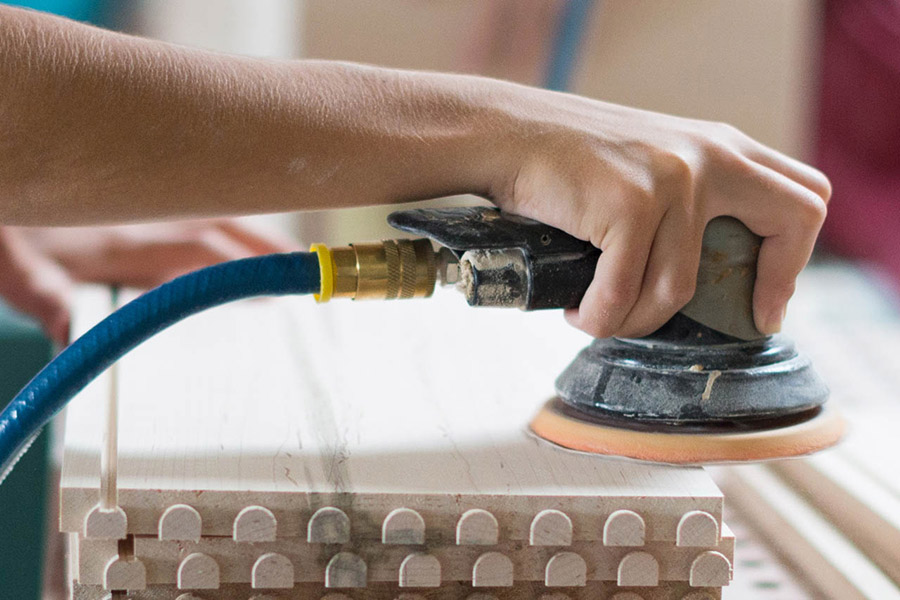 Quality Craftsmanship

Amish Country Woodworx holds quality at the highest priority. We work hard to ensure all products are made with the best materials and manufactured with time-tested tradition.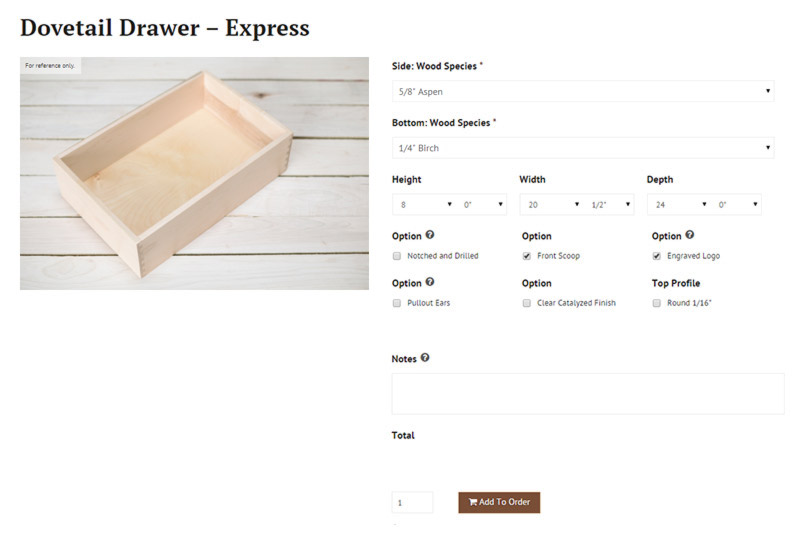 Easy Online Ordering

Our custom product builder allows you to create our wood products to order. Choose from a variety of wood species, options, shapes and sizes to suit your needs.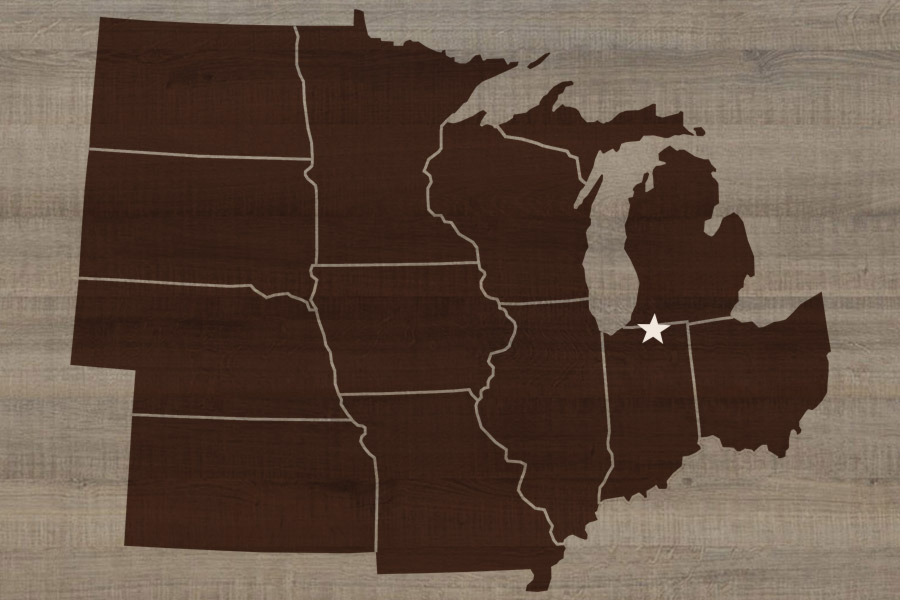 Midwest Location

Operating in the central mid-west, we are conveniently located to provide your operation with quality wood products and a timely delivery for your next project.
What our customers are saying
I have been using Amish Country Woodworx for a couple of years now. Their service and quality have always been there and it's an easy company to work with. I like the website because I can put my own numbers in and give a quote before I have to place the order.Dan - Dan's Woodworking, Batavia IL

After being in business for over 40 years we have had multiple turns at finding our perfect drawer box fabricator/supplier. We had an opportunity to try out Amish Country WoodWorx for a small personal project of one of our employees- knowing if the order came in 'bad' we could fix it in house. Our expectations were well over achieved. The time that goes in to out-sourcing these boxes is almost effortless, and being pleased with the final product is a fantastic bonus. Jim takes the time to visit when he can, and call every so often to make sure that we do not have any concerns. The product is SUPERIOR to many of the areas suppliers. Trust us, LOOK NO FURTHER, you won't regret it!Katy Franz, Mike Franz & Sons, Inc., Arlington Heights, IL

ACWoodworx has been supplying all of our custom, dovetail drawers for about a year. They offer great quality products and customer service.Steve A. Wright - Roselle Custom Woodwork. Roselle. IL

Very easy to communicate with. Product is on time and good quality.John Patton - Bremtown Cabinetry - Bremen, IN

Jim is amazing to work with! So helpful and courteous, I'm never afraid to call him with questions. He'll do whatever he can to make sure you have what you need when you need it. Five Stars all the way!!!MaryAnn Lantz - Horizon RV, Junction City, KS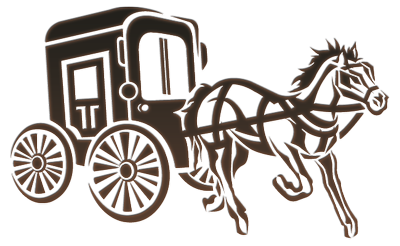 NEED ASSISTANCE?

Our customer service can help you create your account, build product orders or estimates, and answer any questions you may have about our services.
Contact Us